Servicing All Make & Model vehicles here in
South Portland Maine
Your privacy is important to us.
Our Dealership takes your privacy seriously and does not rent or sell your personal information to third parties without your consent. Read our privacy policy.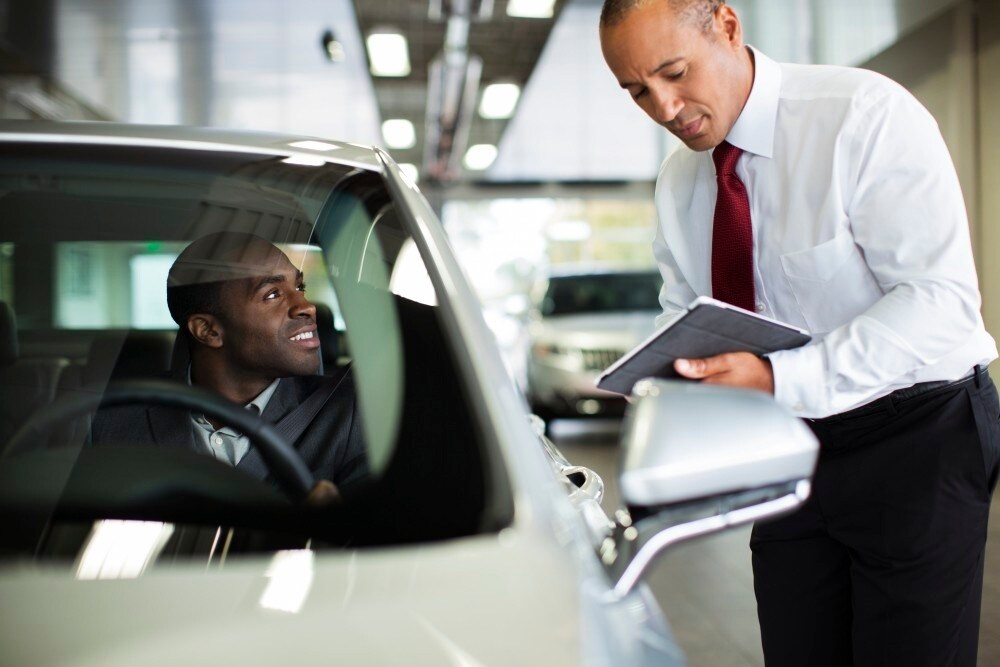 Comprehensive Ford Service Center in South Portland, ME
Yankee Ford Offers Auto Repair and Maintenance Services
At Yankee Ford in South Portland, ME, our highly qualified technicians provide exceptional service in a timely manner. Our Ford service center offers all the auto repair and maintenance services necessary to keep your Ford car, truck, or SUV running its best. We're dedicated to maintaining top-tier customer service for both new and pre-owned car buyers. Allow our staff to demonstrate our commitment to excellence by trusting us to repair or maintain your Ford vehicle at our service center in South Portland, ME.
South Portland Ford Service Center
We offer a host of auto repair and maintenance services for drivers in the South Portland, ME area. Whether you have a new Ford or an older model, our experienced technicians will take good care of your vehicle to help you get back on the road safely. We offer a wide variety of auto services, including: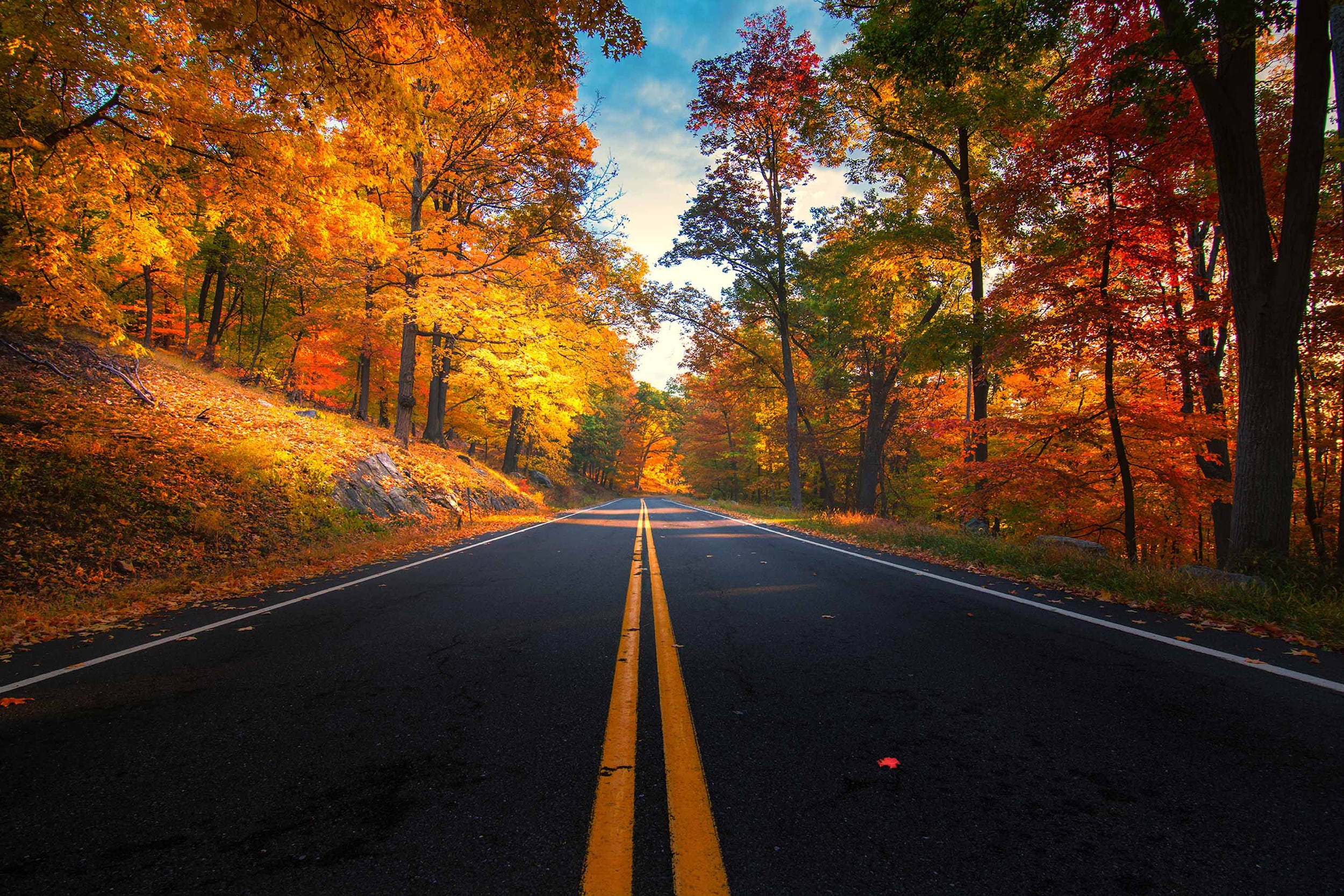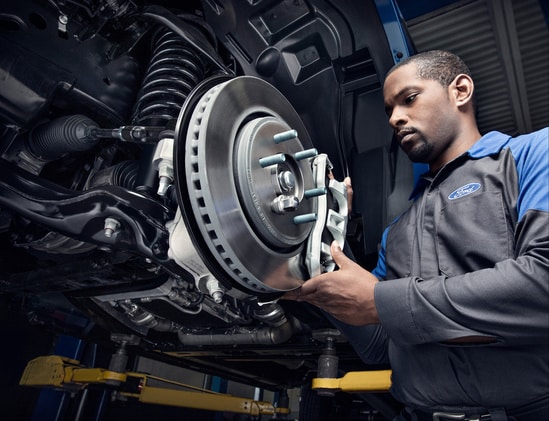 Brake Repair & Adjustments - The brakes are among the most critical parts of your vehicle, helping keep you and your family safe on the road. Yankee Ford offers professional brake adjustment and inspection services at our service center in South Portland, ME. Your brakes should never be ignored or neglected, and an annual inspection will ensure that they remain strong and reliable. One obvious sign that your breaks need repair is a squealing noise. It's also time to get your brakes checked out if you notice that it takes more time and distance to bring your vehicle to a complete stop. You should schedule a brake adjustment if your car drifts, shakes, or vibrates while you brake or if you have to pump your brake pedal to come to a full stop.
Air Conditioner Repair - You wouldn't want to drive around the streets of South Portland, ME without air conditioning during the summer. Yankee Ford can diagnose and repair any issues with your vehicle's A/C system to keep you comfortable behind the wheel at all times.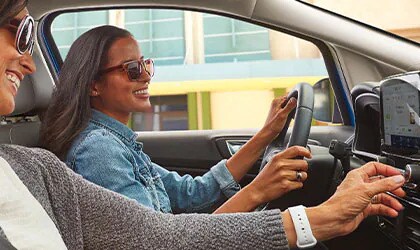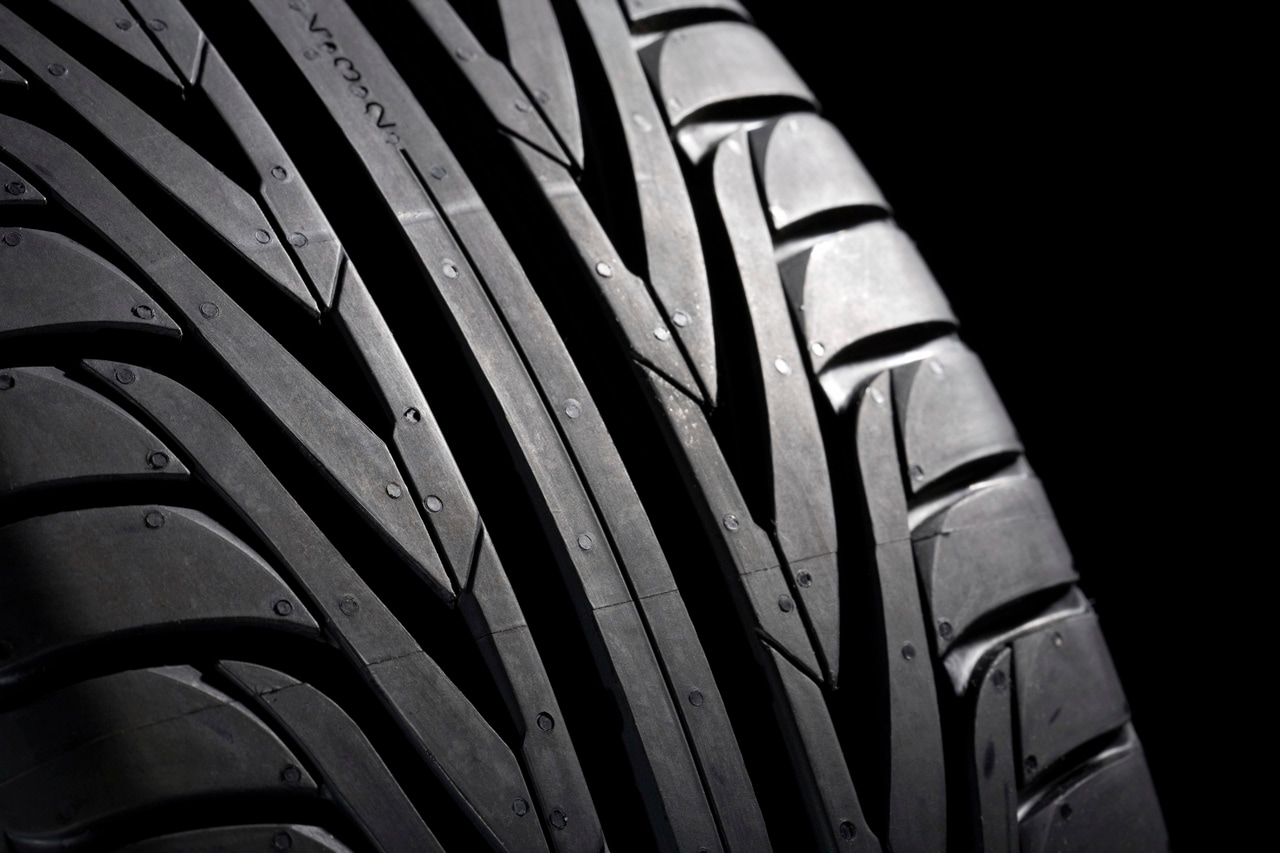 Tire Balancing - Everyday wear and tear may result in unbalanced tires, which can lead to more serious problems down the line. Our professional and experienced technicians offer wheel balancing services to keep your vehicle properly aligned and in good working condition.
Coolant and Transmission Flushes - We offer a host of flushing services for your vehicle, including coolant flushes and transmission flushes. Neglecting to have your fluids changed and flushed can lead to major engine damage and hinder performance on the roads.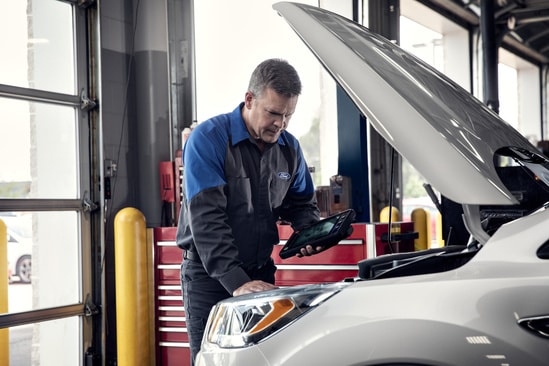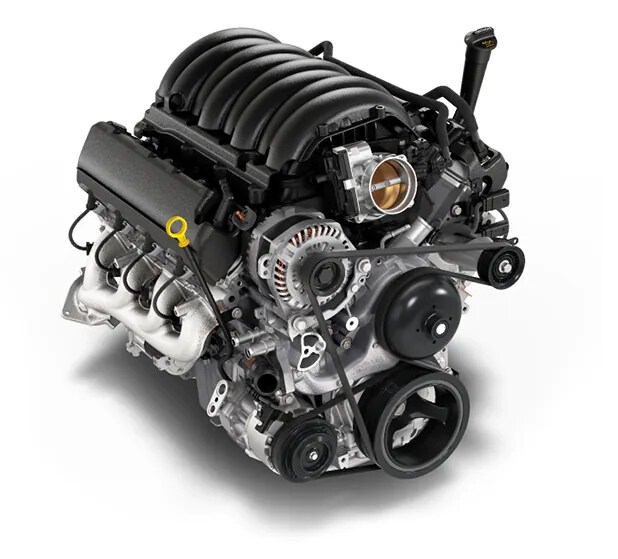 Engine Tune-Ups - It's crucial that your vehicle's engine is tuned up regularly to keep it working properly. Engine tune-ups include a thorough visual inspection and diagnostic testing to determine any services necessary to help your car run more smoothly and efficiently.
Oil Changes - This common service is critical to keeping your engine working at its best. Our technicians will perform a full-service oil change, with oil options including fully synthetic, high mileage, and synthetic blend.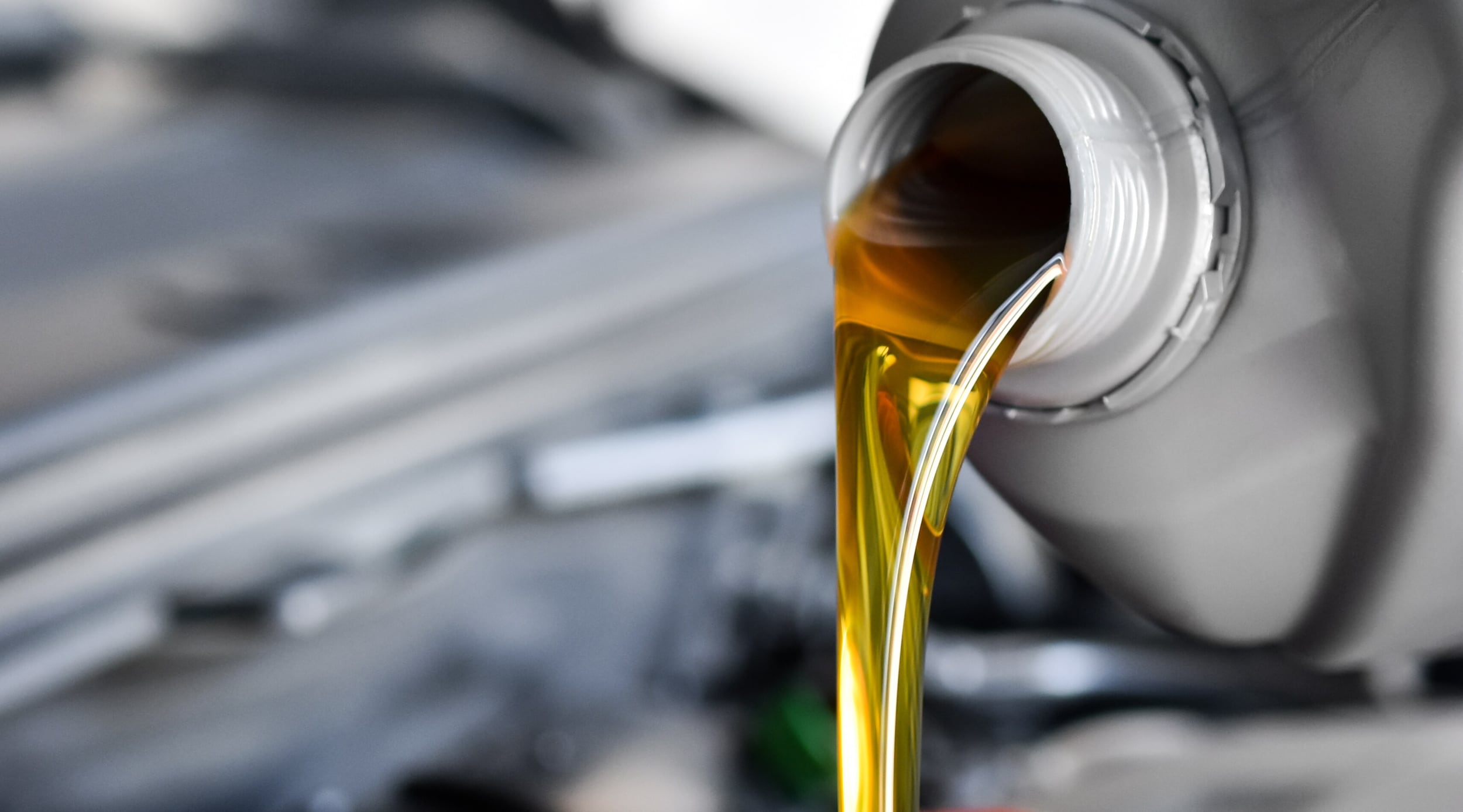 Yankee Ford also offers several other auto repair and maintenance services at our Ford service center in South Portland, ME, including muffler repair, state inspections, tire rotations, battery replacements, washes, waxes, and interior cleanings. We invite you to schedule service for your new or used Ford vehicle by giving us a call or filling out our form.